Posted by Danielle Long on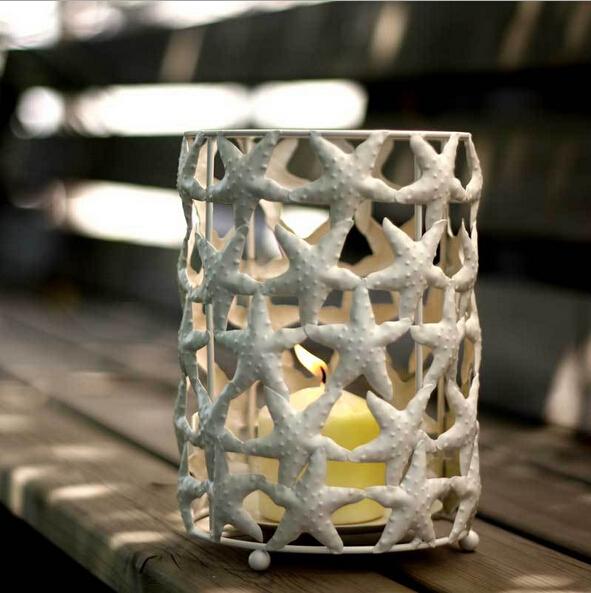 It's all about being original. As an owner/manager/buyer in the e-commerce home decor arena I find this to be true on many levels. Finding unique items for the store, trying to set it apart from every other coastal decor store on the web, has been a challenging yet eye opening experience. Having a naturally creative personality makes it easy to think out of the box. It also makes me one of "those" people who don't enjoy blending in but would rather stand out as an original, unexpected anomaly. Okay, not in the special snowflake way, but in a way that makes me "me". I believe when...
Tags:

Beach, Black, Black and White, Bohemian, Boho, Coastal, Coastal Decor, Decor, Gift, Gift Idea, Gifts, Gifts Ideas, Glitzy, Grayscale, Home Decor, Interior Design, Seahorse Mansion, Tapestry, Throw, Throw Pillow, Throw Pillows, Unique, Vintage, White
Posted by Danielle Long on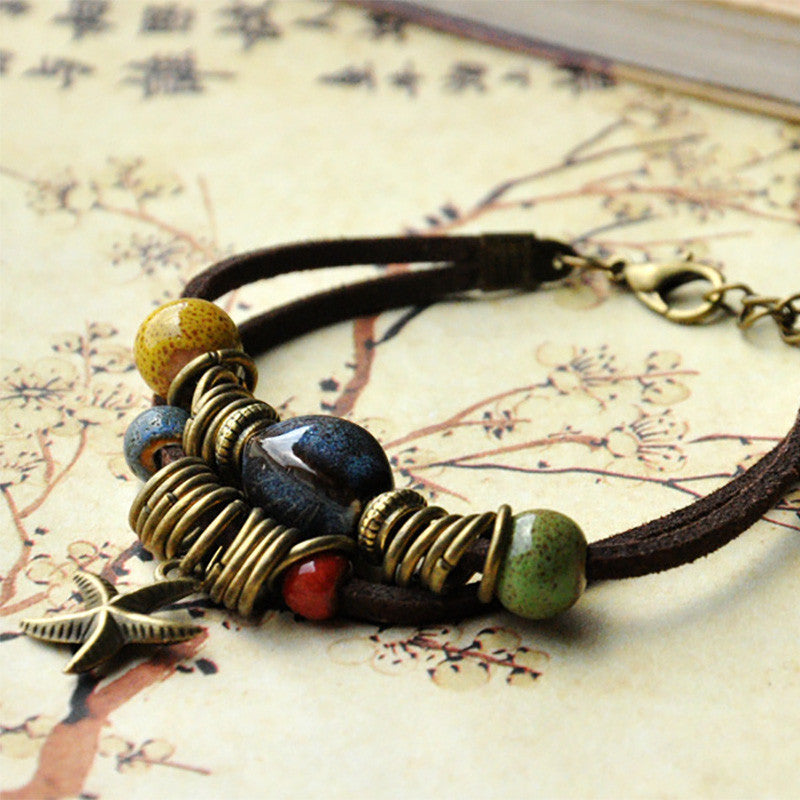 Greater vision? Sounds pretty serious.....but not really. We just decided that shopping online should be fun, like a friends day out, poking around town visiting fun little shops. (As we've mentioned before.) Shopping in general can be enjoyable. Unfortunately, it can also be a drag. And while online shopping is super convenient and more secure than ever, it's usually just not as personal and rewarding as meandering through rows of things, picking through shelves and tables to find the perfect treasure. But even that can be exhausting and discouraging. So I started thinking.....what is it about physical shopping that contributes to us enjoying the trip and coming home happy? ...