Posted by Danielle Long on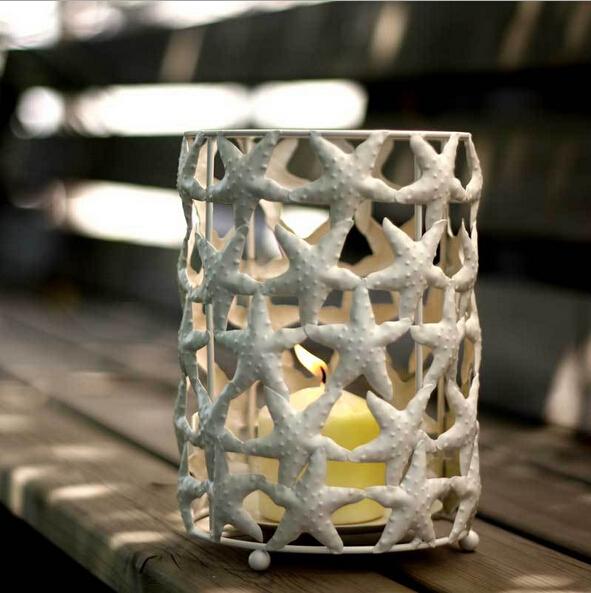 It's all about being original. As an owner/manager/buyer in the e-commerce home decor arena I find this to be true on many levels. Finding unique items for the store, trying to set it apart from every other coastal decor store on the web, has been a challenging yet eye opening experience. Having a naturally creative personality makes it easy to think out of the box. It also makes me one of "those" people who don't enjoy blending in but would rather stand out as an original, unexpected anomaly. Okay, not in the special snowflake way, but in a way that makes me "me". I believe when...
Tags:

Beach, Black, Black and White, Bohemian, Boho, Coastal, Coastal Decor, Decor, Gift, Gift Idea, Gifts, Gifts Ideas, Glitzy, Grayscale, Home Decor, Interior Design, Seahorse Mansion, Tapestry, Throw, Throw Pillow, Throw Pillows, Unique, Vintage, White
Posted by Danielle Long on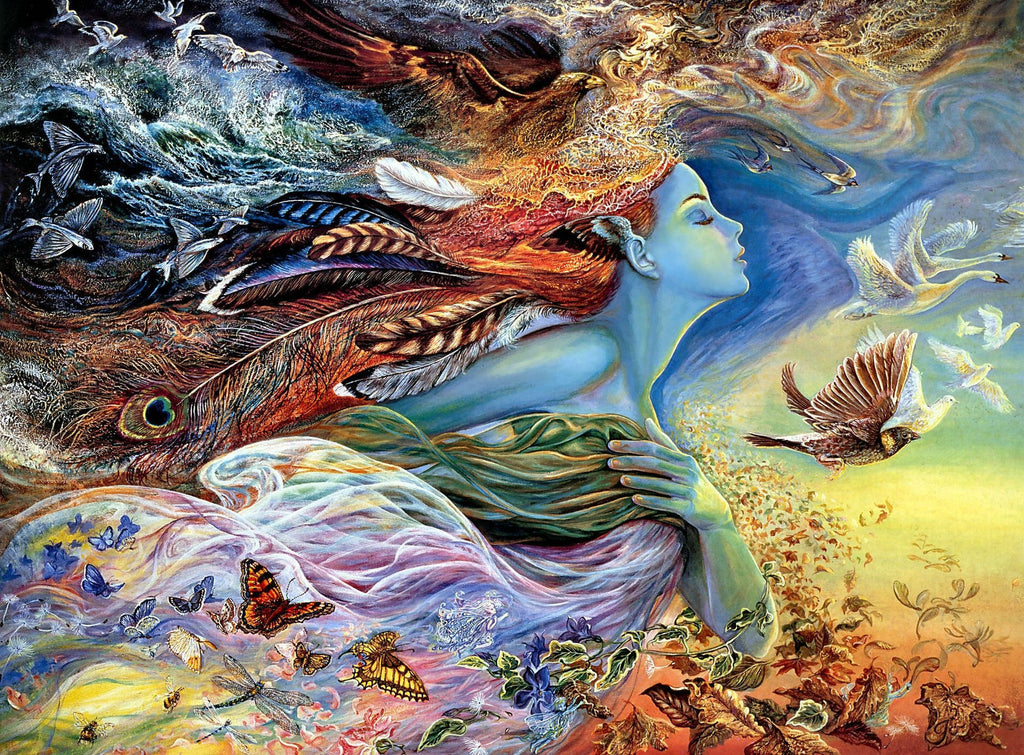 Most of us are aware that our surroundings can greatly affect how we feel. A dreary, overcast day can contribute to feelings of sadness, while a sunny day can help us feel energized and alive.  Spring flowers bursting forth from the earth can make us feel hopeful after a long winter. Yet, a fresh blanket of white snow can bring a sense of peace and serenity. And we know the company we keep has an affect on us. Negative people can bring us down and discourage us, while positive, happy people make it easier to feel positive about ourselves. So it makes sense that even...